Round and bold.
We're all about stylish frames at an affordable price. We don't sacrifice on quality, and we stay true to top craftsmanship and material. Brand markup has been too high for too long, we're over that, and we know you are too.
Enjoy the sun with full UV400 protection. Polarization helps you cut through the glare from the sun and its reflections, so you can relax comfortably in the light.
Protect your eyes from being over exposed to blue light and prevent digital strain. If you work at a computer all day, blue light blocking is a must.
High-quality acetate designed to be comfortable, durable, and lightweight. It's the kind of material that feels good in your hands.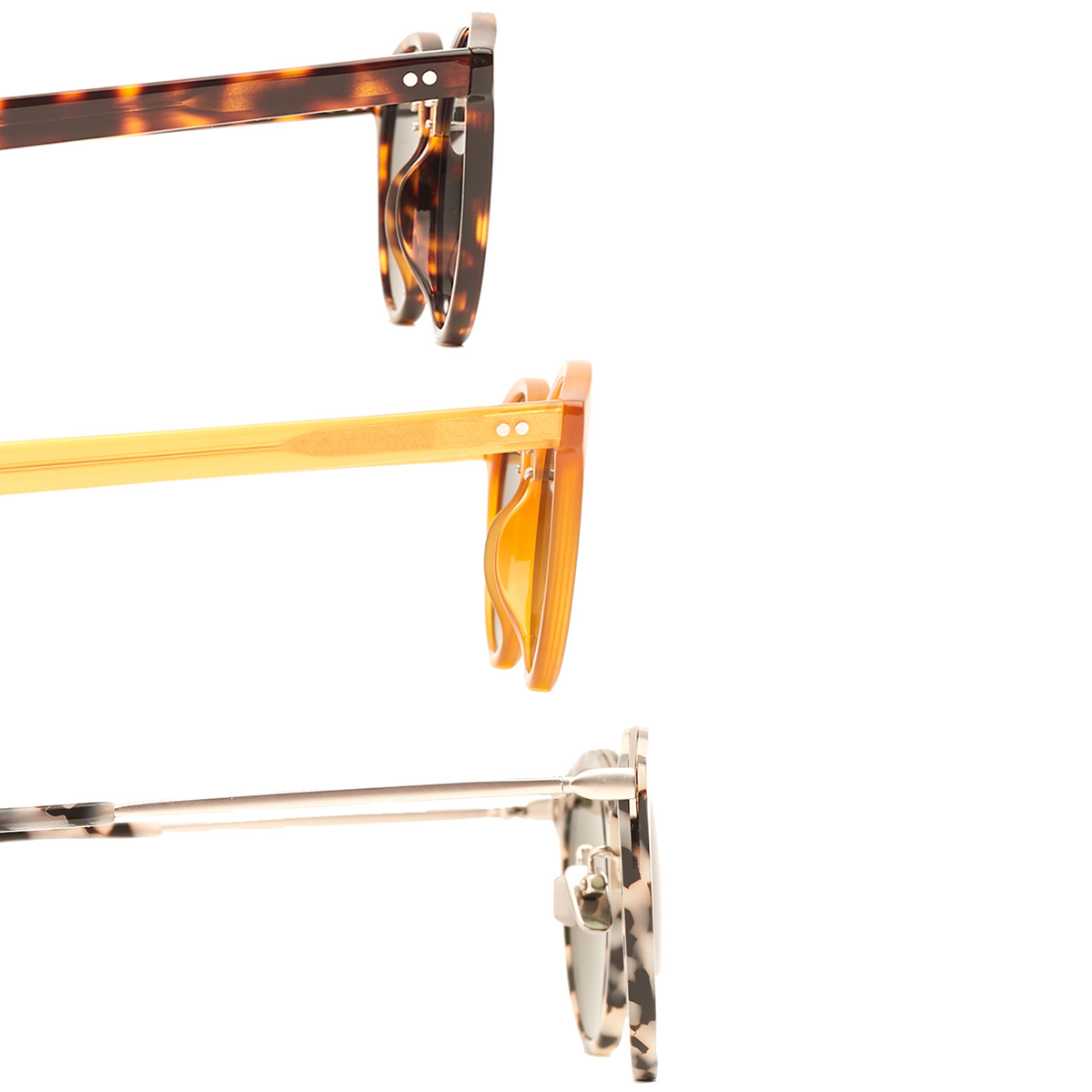 Eyewear extends past protection from the sun or blue light: people rely on prescription lenses in order to succeed in society. So, we've partnered with OneSight by donating a percentage of every purchase to support eye exams, glasses, and permanent vision centers to those who need it most.