Welcome to Aesthetic Eyewear.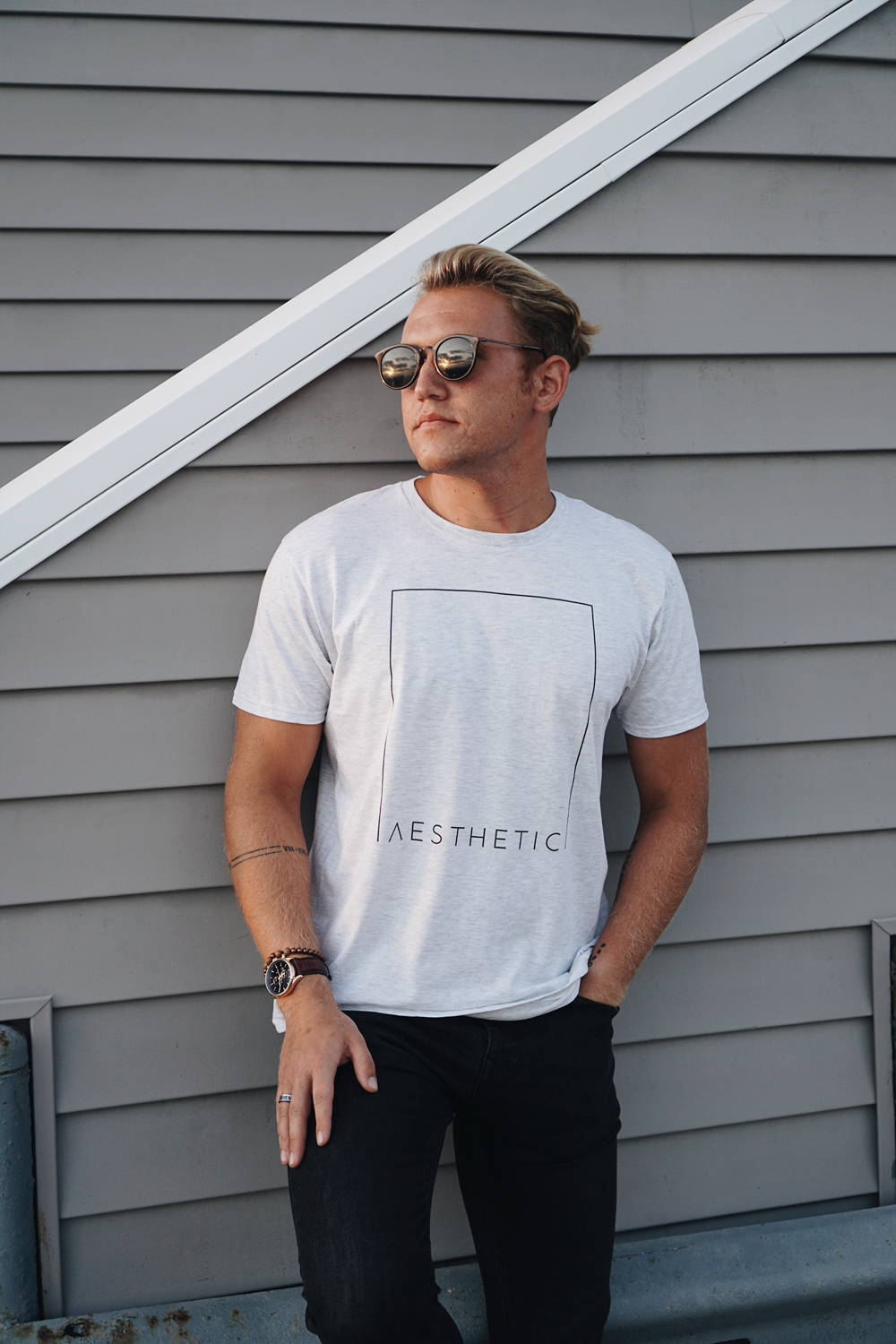 Meet Daniel Guerra and Robert Spiering, co-founders of Aesthetic Eyewear. Two childhood friends from San Diego, CA; they wanted to bring change to the accessory scene, and have done just that.
Their journey began in 2018. Daniel was involved in the professional scene downtown while Robert habited South mission beach, immersed in the surfing lifestyle. They knew they wanted to build a business together, and landed on glasses as it was best suited to their southern Californian roots and lifestyles.
Aesthetic Eyewear represents what San Diego has to offer, from urban downtown fashion, to beautiful sun-kissed beaches. They wanted to encapsulate the San Diego experience in a brand that provided function as much as fashion.
Every sunglass from Aesthetic Eyewear is crafted with top quality acetate, while always being polarized and fashionable. Every clear frame is blue-light blocking, protecting your eyes from the daily grind spent on our devices due to work or leisure.
Aesthetic Eyewear was built for you. For those who want to explore a higher form of expression, always at an affordable cost. This is the mission Robert and Daniel have, join us for the journey.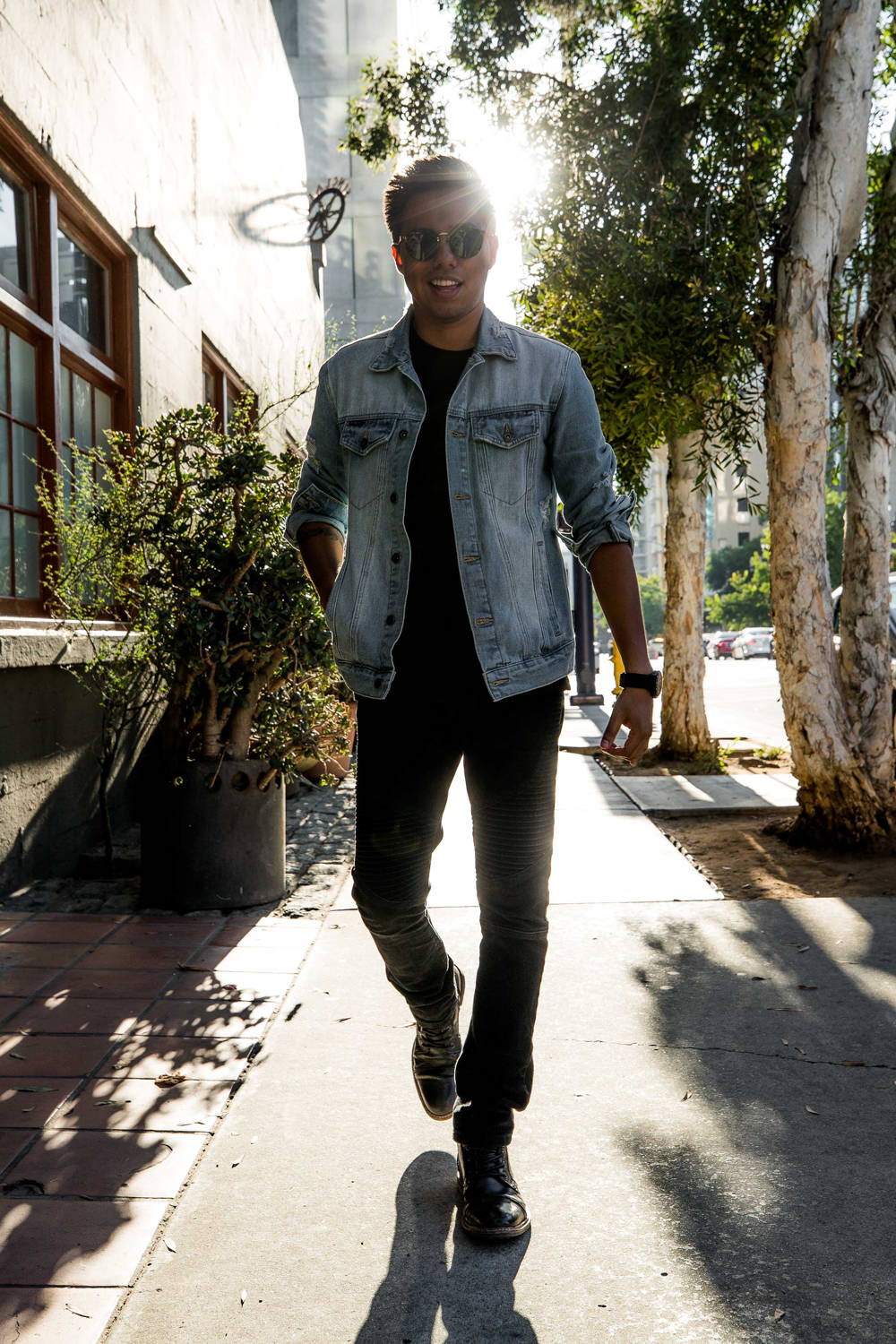 ---
Check out our Kickstarter launch video: